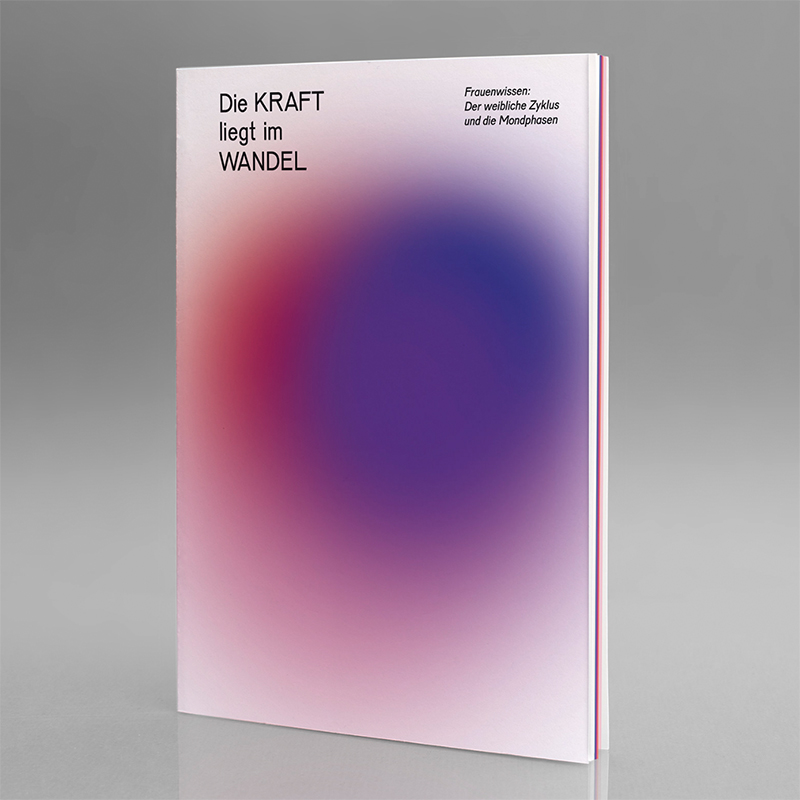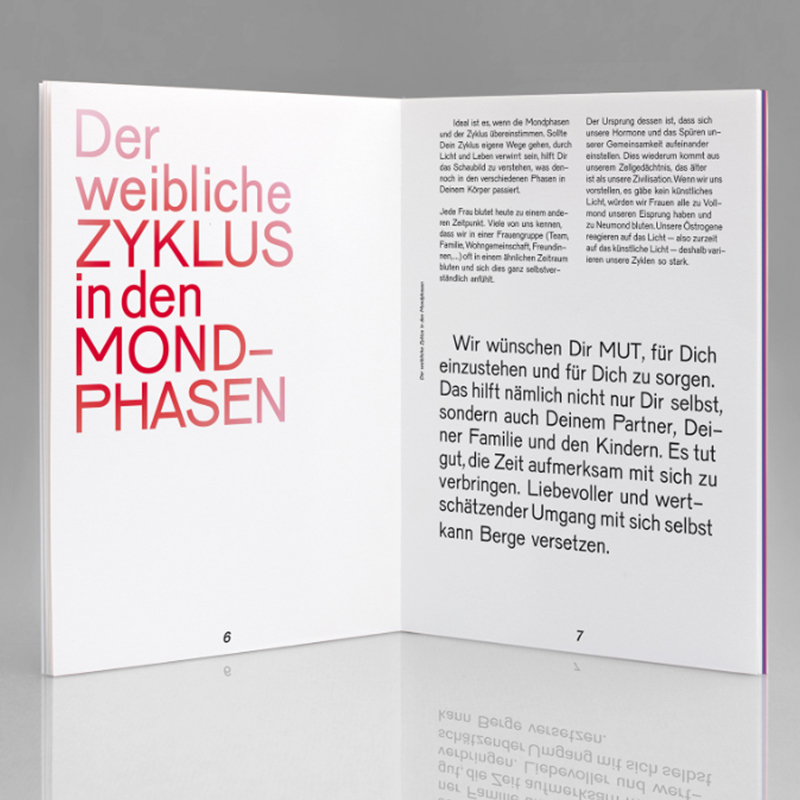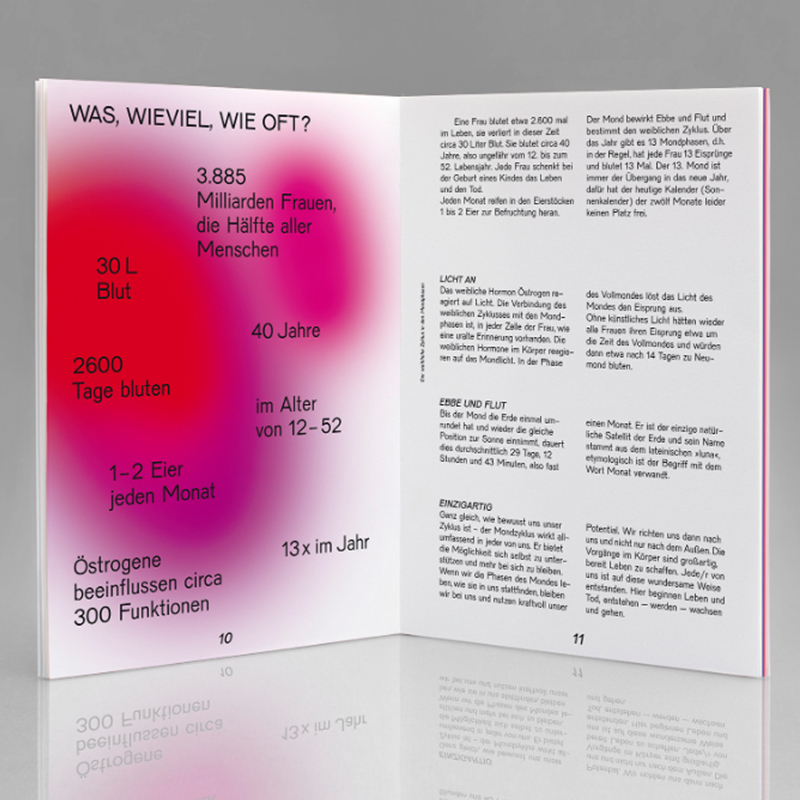 The power lies in change – a new way of appreciating women
ONLY AVAILABLE AS DOWNLOAD
This publication combines old female knowledge with new insights into the female cycle. It explains the effect of the moon on the cycle and shows the potential inherent in it.
The detachable diagram, which describes the course of the cycle in body, mind, feeling and intuition, makes it easier to experience the individual phases in connection with yourself in a more appreciative way.
Send me an e-mail for the order details. You will then receive a download link for your moon book.
ThetaHealing® Seminars 2024
Are you interested in one of the seminars? Please send me an e-mail!
Event dates will follow in December.
You want it? You can do it: you're doing a great job.
"It's always a good time to start something new."